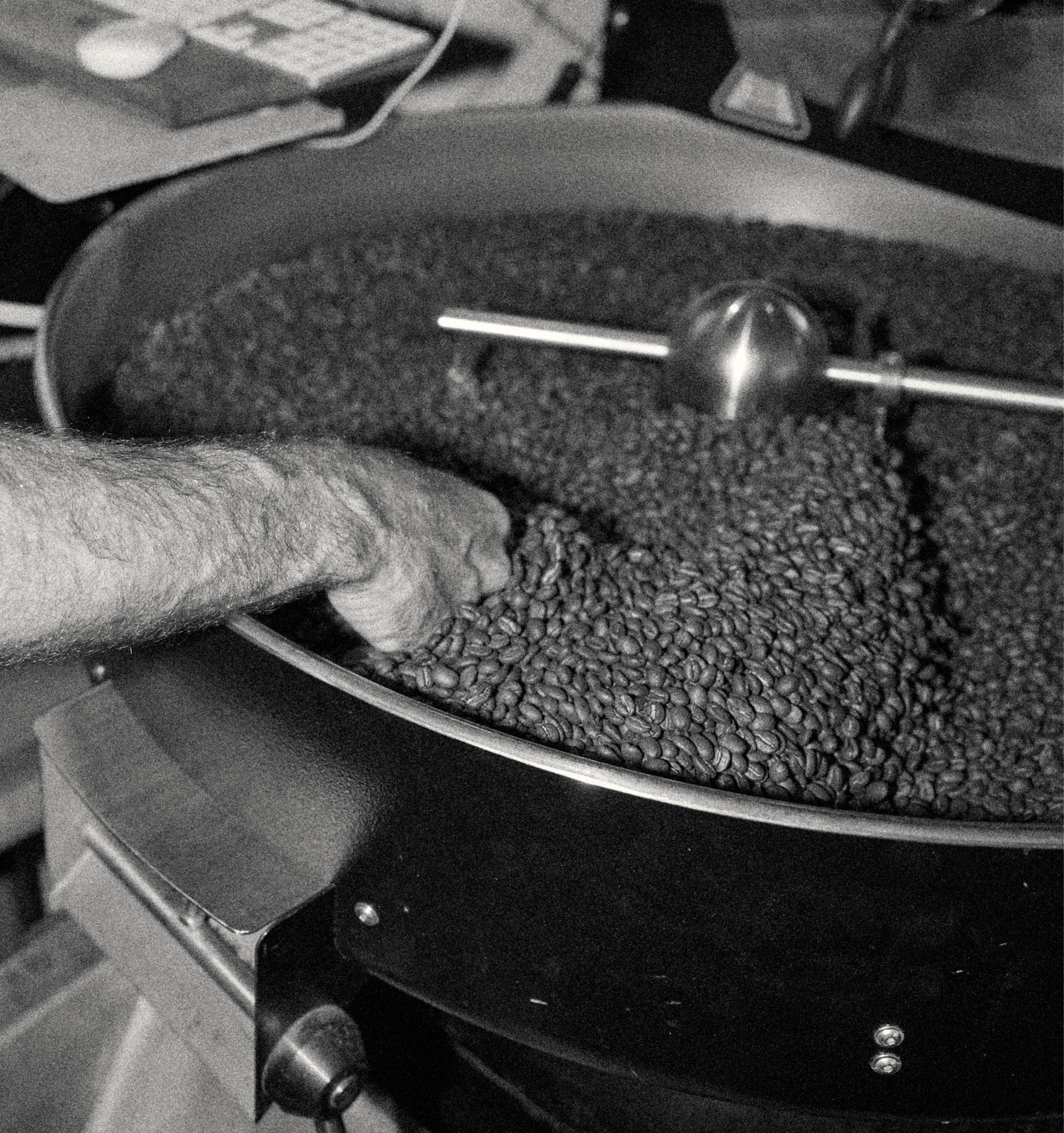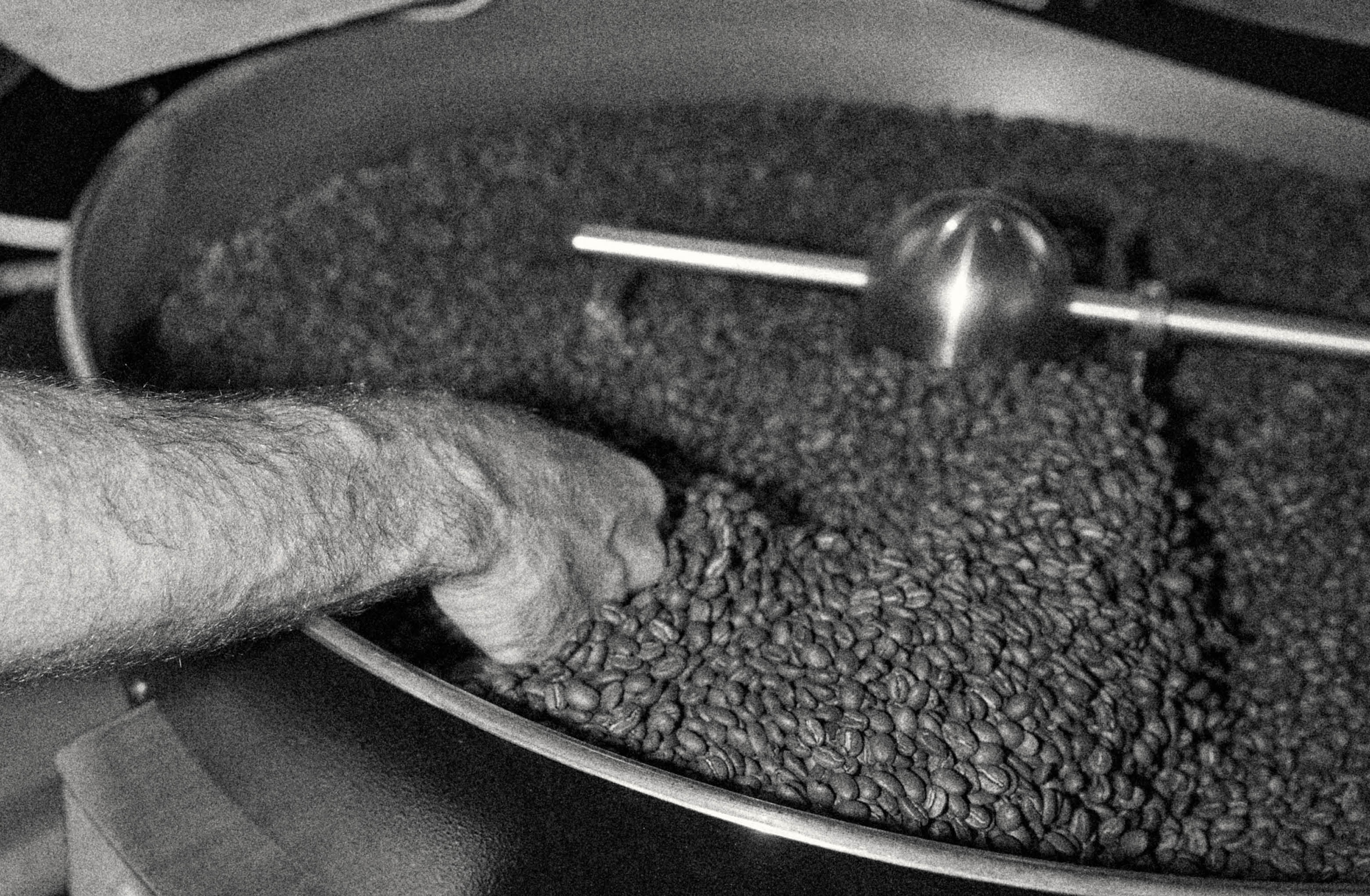 The seasonal coffee menu on offer at every Skittle Lane venue is also available to purchase in 250g and 1kg packages, both in-store and online.
Everything from our cardboard boxes to our foil-free bags is recyclable or compostable; and looks as good on the outside as it tastes on the inside.
Whether you're a beginner brewer or an experienced barista, we've designed the whole Skittle Lane experience so it can come home with you - including our curated collection of equipment, wares and interiors too. 
Filter Single Origin

Single origin beans roasted for filter brew methods, including pour-over, AeroPress, Chemex, batch brewer, and syphon.

Espresso Single Origin

Single origin beans roasted for espresso brew methods, including espresso, stovetop, and French press.

Subscriptions - Ongoing, 3 Month, 6 Month

For quality coffee on-demand, get your Skittle Lane supply delivered straight to your door. Simply choose your quantity and frequency here. 

Homewares

From our custom keep-cups, to Japanese porcelain teapots, table linen, and beloved ceramic tumblers.

Brew Gear

Everything you need to be your own home barista.

Merchandise

Kinto keep-cups and fresh cotton totes, all with the Skittle Lane logo.